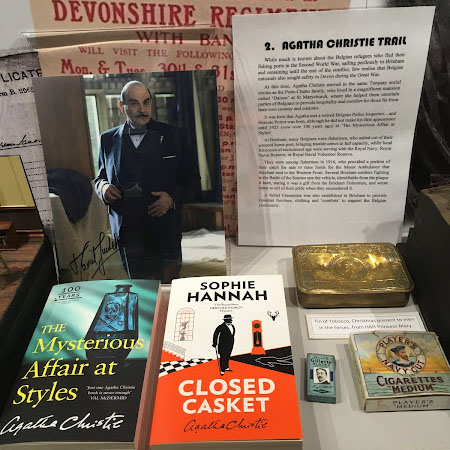 Agatha Christie trail
A new trail at Brixham Heritage Museum reveals Agatha Christie's previously unexplored links to Brixham including how she was inspired to create Hercule Poirot, and the contribution made by her husband Max Mallowan to Brixham's Home Guard during WW2.
Now open until the museum closes for the season on 31 October 2021.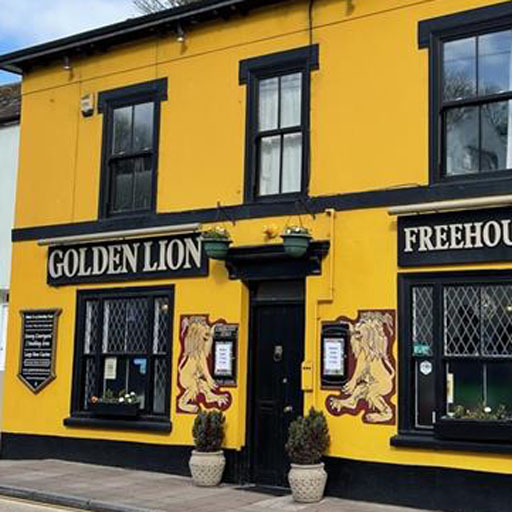 The Golden Lion quiz night – end of an era
The Golden Lion pub held the last ever quiz night with Geoff and Lynn as proprietors on 29 August 2021. They have donated all profits from the quiz nights this year to Brixham Heritage Museum. A four person team representing the museum were the winners. The Golden Lion was first opened in 1838 and the first proprietor was Henry Matthews. During the 19th century beer brewed using hops grown in the surrounding fields was supplied to pubs in the town. Geoff and Lynn have sold the pub and are retiring.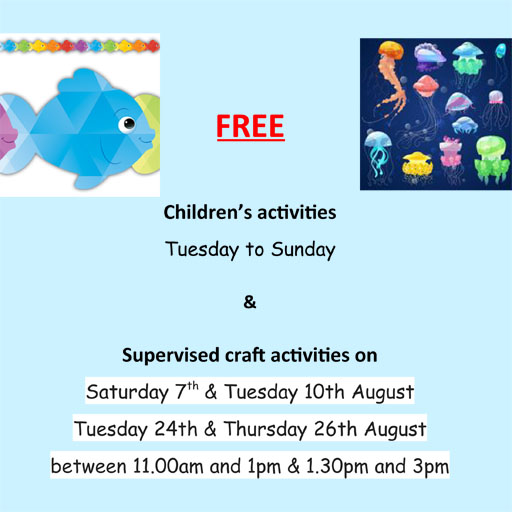 August 2021 activities for children
More than thirty children attended six sessions of craft activities, making sea creatures from recycled and other materials. Trails, puzzles and toys continue to be available for children to access during their visit to the museum.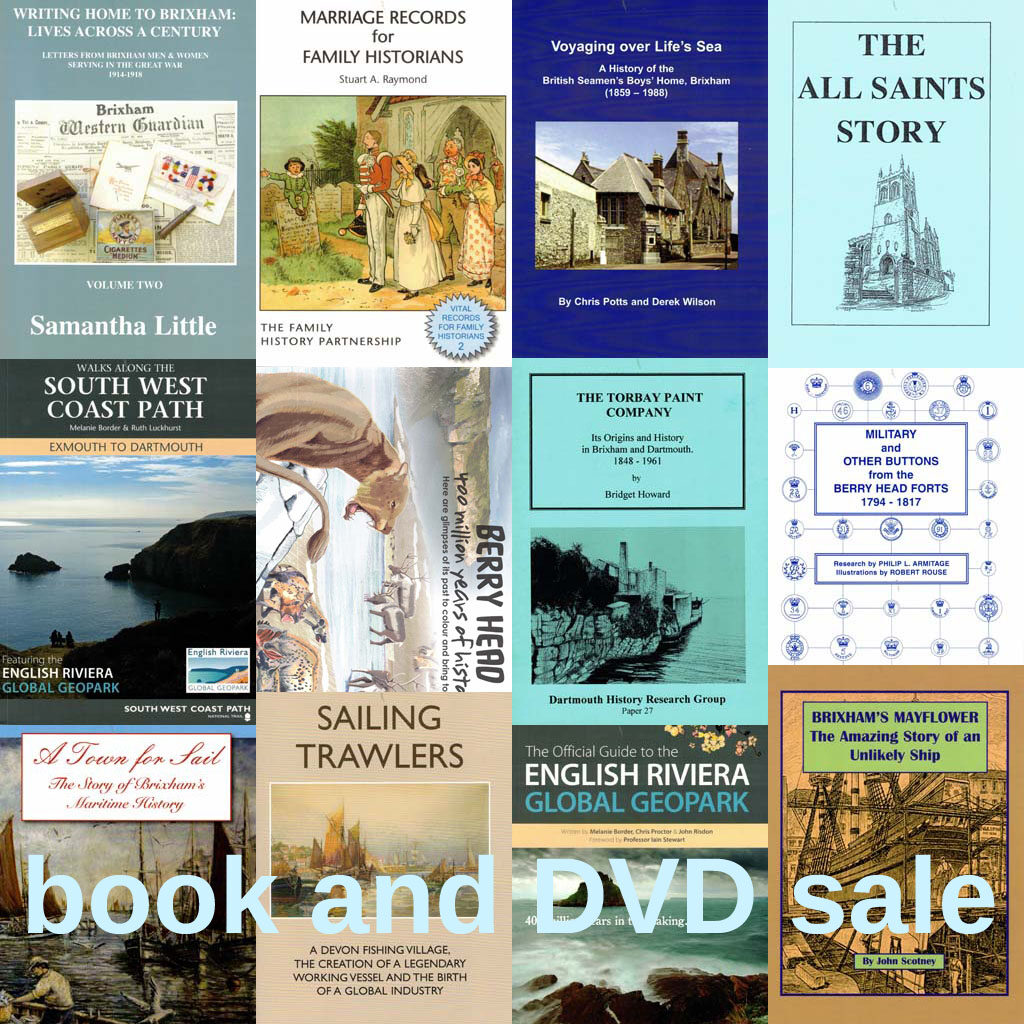 book and DVD sale
Saturday 24 July 2021, 10:00 to 13:00
The Friends of Brixham Heritage Museum presented a book and DVD sale at Brixham Heritage Museum, Bolton Cross, New Road, Brixham, Devon, TQ5 8LZ, UK. Proceeds were in aid of the museum. Watch this space for future sales and other Friends news and events.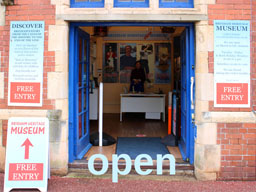 The museum re-opened on 1 June 2021 after a winter of COVID-19 restrictions.
visit