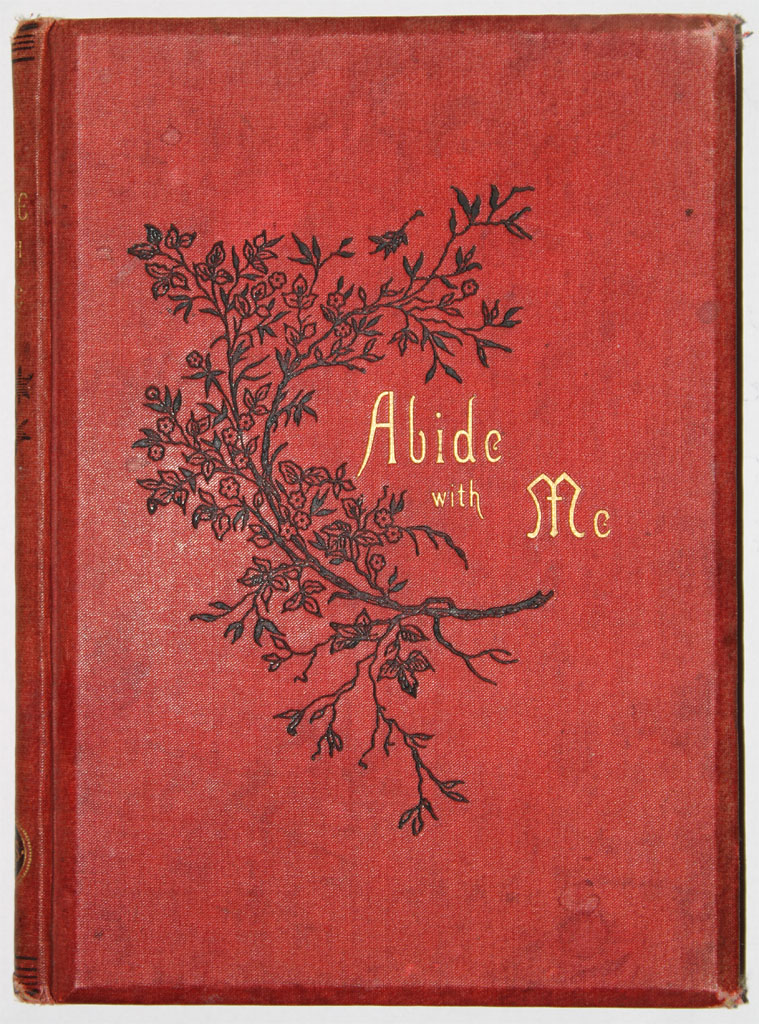 book: Abide with Me by HF Lyte
Book titled 'Abide with Me' by HF Lyte. Hymn lyrics, other writings, illustrations, and biographical notes about HF Lyte and his works.
curator's notes
HF Lyte is a culturally globally significant Brixham figure. His hymn Abide with Me is widely sung in Anglican and other Christian services, as well as by spectators at sporting events worldwide, such as the English FA Cup final.
BRXHM reference: 4666